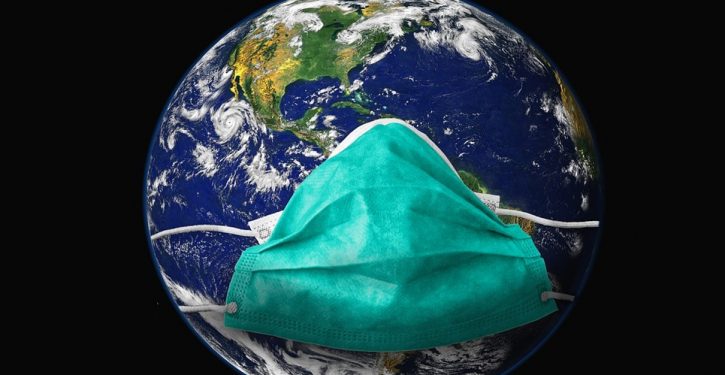 [Ed. – It was never about your health.]
A picture posted on social media of the three friends not wearing masks outside was handed over to the university and that has landed them in serious trouble.

"There was a photo sent to the administration of these girls outside off campus on a Saturday. This is why they lost a whole semester of their schooling," Kristin said. …

What also infuriates the parents of the suspended students was video of the UMass Amherst Hockey Team celebrating their national championship on campus. Some students, including some of the players, could be seen not wearing masks. …

Trending: Biden Admin's Favorite Gas Talking Point Is False, Economists Say

Since their suspension, the students have been studying remotely at their homes. However, last week they were cut off from virtual learning.