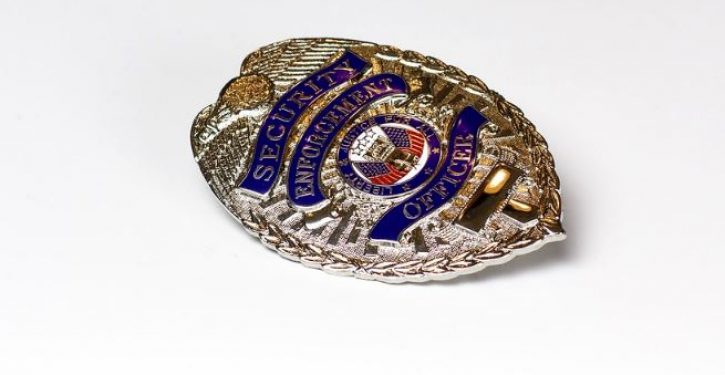 [Ed. – Just watch violent crime skyrocket as it has in another Democrat-run cities that have made the same decision.]
A city spending plan presented Thursday would cut about $4 million from the St. Louis police budget and eliminate 98 vacant officer positions.

The Board of Estimate and Apportionment voted 2-1 in favor of the cuts, with Mayor Tishaura Jones and Comptroller Darlene Green supporting the move and Board of Aldermen President Lewis Reed opposed.

The $1.15 billion plan now moves to aldermen for hearings and possible amendments before it's set to go into effect July 1, the start of the new fiscal year.

Trending: McAuliffe makes false claims about critical race theory in Virginia schools

Jones' vote, on her ninth day in office, is in keeping with campaign promises to redirect police funds to social services.

The plan moves $4 million out of the police department's $171 million budget to go toward affordable housing, homeless services, a victims' support program and civil rights litigators. The police budget accounts for about 15% of total city spending.