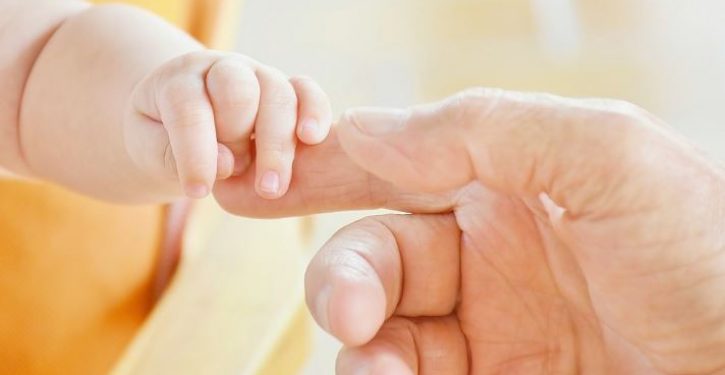 [Ed. – Raise your hand if you're on board with this woman's decision and that of those who share her views not to procreate.]
Is having a child an act of environmental vandalism or an investment in the future? Is it possible to live an ecologically responsible life while adding yet another person to our overstretched planet? Can I get away with it if I just never learn to drive, never get a dog and keep wearing the same three pairs of jeans for the rest of my life?

For the scientifically-engaged person, there are few questions more troubling when looking at the current climate emergency than that of having a baby. Whether your body throbs to reproduce, you passively believe that it is on the cards for you one day, or you actively seek to remain child-free, the declining health of the planet cannot help but factor in your thinking. Before I got pregnant, I worried feverishly about the strain on the earth's resources that another Western child would add.