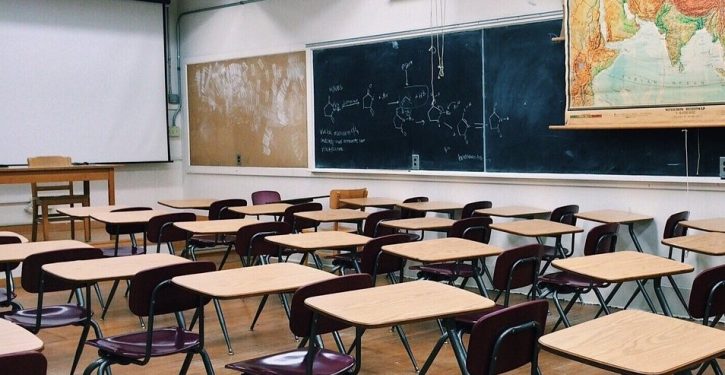 [Ed. – Wait, what? What could be the explanation for this unless the directive comes from the teacher's unions, which prefer the current 'status quo.']
A Miami school has discouraged teachers from getting the Covid vaccine, saying any vaccinated employees will be barred from interacting with students.

Centner Academy leadership cited debunked claims of non-vaccinated people being "negatively impacted" by contact with vaccinated people.

Experts say there is no evidence for such theories. US health officials have said the jabs are safe and effective.

Trending: McAuliffe makes false claims about critical race theory in Virginia schools

Some 141 million Americans have received the Covid-19 vaccine to date.

The Centner Academy, a fee-paying school, is located in Miami's Design District. Annual tuition begins at $15,160 (£10,898) for pre-school students and goes up to nearly $30,000 for middle school students, who are around 13-15 years old.

Co-founder Leila Centner informed parents on Monday that, when possible, the academy's policy is to not employ anyone who has received a Covid-19 vaccine at this time, CBS Miami reported.