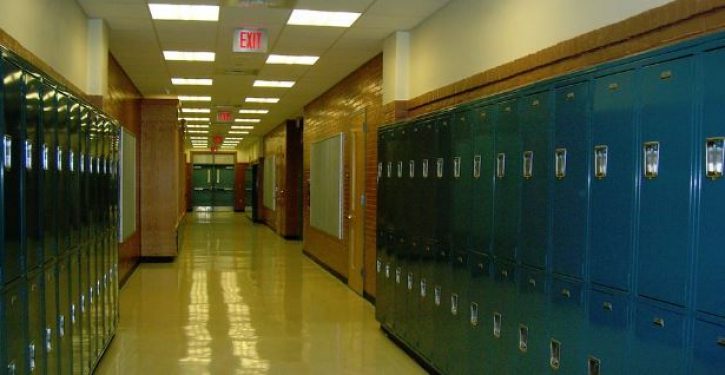 [Ed. – Multiple signs this morning that America-firsters are not giving up without a fight.]
A growing number of American parents are getting together to find ways to block the spread of the quasi-Marxist critical race theory (CRT) in schools where they send their children.

They see the doctrine as a culprit in creating a toxic environment and exacerbating problems it claims to ameliorate. School officials have been responding with denials or silence.

CRT has been spreading throughout academia, entertainment, government, schools, and corporations. It redefines America's history as a struggle between "oppressors" (white people) and the "oppressed" (everybody else), similarly to Marxism's reduction of human history to a struggle between the "bourgeoisie" and the "proletariat." It labels institutions that emerged in majority-white societies as "systemically" or "structurally" racist.

Trending: College students required to detail sexual history before registering for classes

CRT's entry into schools went largely unnoticed by parents due to its being dressed up as "equity," "anti-racist," or "culturally responsive" initiatives.