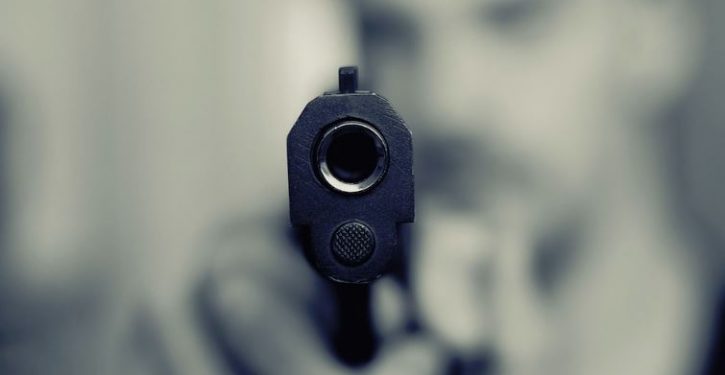 [Ed. – A house permanently divided]
The Texas House on Thursday gave an initial OK to a bill that would allow handguns to be carried without a permit, marking a win for gun rights activists who have for years pushed the measure at the Legislature but a blow to El Paso Democrats who have been fighting for gun safety measures since the 2019 massacre in their hometown.

The 84-56 vote came after several hours of some of the most emotionally charged debate yet this legislative session, with Democrats pleading to their colleagues to reconsider their position on the legislation.

House Bill 1927, spearheaded by state Rep. Matt Schaefer, R-Tyler, would nix the requirement for Texas residents to obtain a license to carry handguns if they're not prohibited by state or federal law from possessing a gun. Texans under current state law must generally be licensed to carry handguns, either openly or concealed.
Trending: College students required to detail sexual history before registering for classes