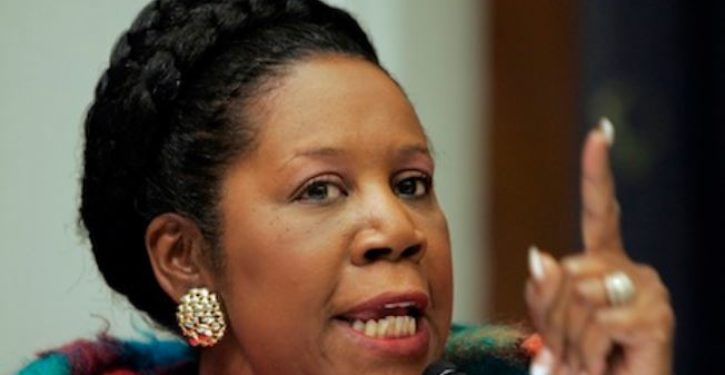 [Ed. – It never ends.]
A House committee late Wednesday advanced legislation, first introduced in 1989, that would study the issue of awarding reparations to the descendants of American slaves.

The House Judiciary Committee voted along party lines to send a bill to the House floor for the first time to create a commission to study the legacy of American slavery, racist laws and how they affected formerly enslaved people and their descendants. The bill instructs the 13-person commission to consider a "national apology" and recommend any "appropriate remedies" to Congress.

In the vote, which came after 11 p.m. Eastern, 25 Democrats supported advancing the bill, and 17 Republicans opposed it.

Trending: Media bury mass shooting because the shooter was black (but so were his victims)

"The goal of this historical commission and its investigations is to bring American society to the new reckoning with how our past affects the current conditions of African Americans…" said Rep. Sheila Jackson Lee (D-Texas).