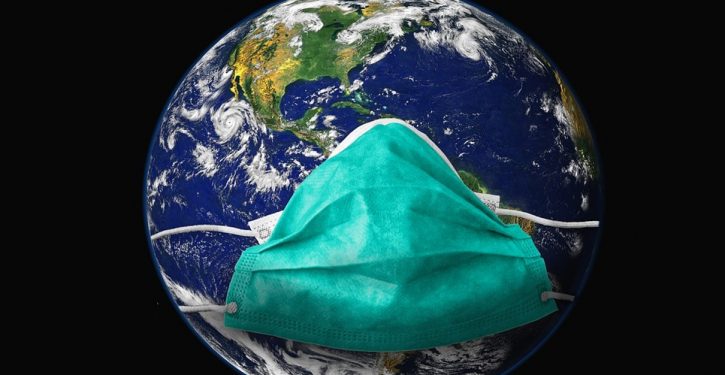 [Ed. – Their stubborn refusal will just prolong the pointless battle over the palpable dangers of this deadly virus and seeking protection from it.]
With Covid-19 vaccines now widely available, just over half of American adults have now received at least one shot, according to a Monmouth University poll released Wednesday.

But more than two in five Republicans said they would avoid getting vaccinated if possible, suggesting that President Biden has not succeeded in his effort to depoliticize the vaccines — and leaving open the question of whether the country will be able to achieve herd immunity without a stronger push from Republican leaders to bring their voters on board.

The results of the Monmouth poll lined up with those of a separate survey by Quinnipiac University, also released on Wednesday, that found 45 percent of Republicans saying they did not plan to get vaccinated.

Trending: Cartoon of the Day: Bombshells

Among Democrats, two-thirds have already received at least one vaccine dose, according to the Monmouth poll. Just over half that share of Republicans have done so (36 percent).