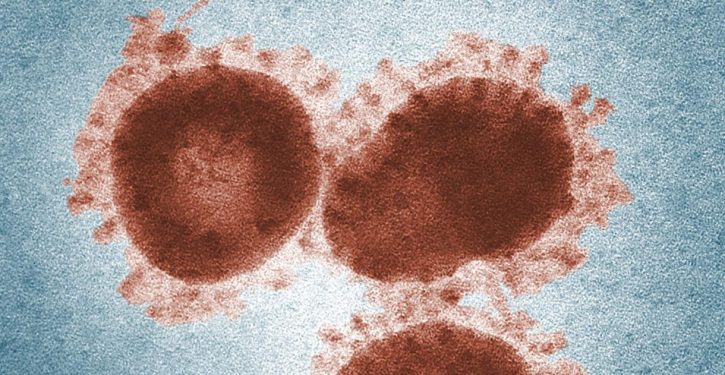 [Ed. – Tell it to the Marines. (Oh, never mind.)]
Nearly 40% of US Marines are declining Covid-19 vaccinations, according to data provided to CNN on Friday by the service, the first branch to disclose service-wide numbers on acceptance and declination.

As of Thursday, approximately 75,500 Marines have received vaccines, including fully vaccinated and partially vaccinated service men and women. About 48,000 Marines have chosen not to receive vaccines, for a declination rate of 38.9%.

CNN has reached out to the other services for acceptance and declination rates.

Trending: McAuliffe makes false claims about critical race theory in Virginia schools

The corresponding acceptance rate for vaccinations among Marines — 61.1% — is not far off the military estimate of two-thirds, or about 66%.

Another 102,000 Marines have not yet been offered the vaccines. The total number of Marines includes active-duty, reserves and Individual Mobilization Augmentee Marines.