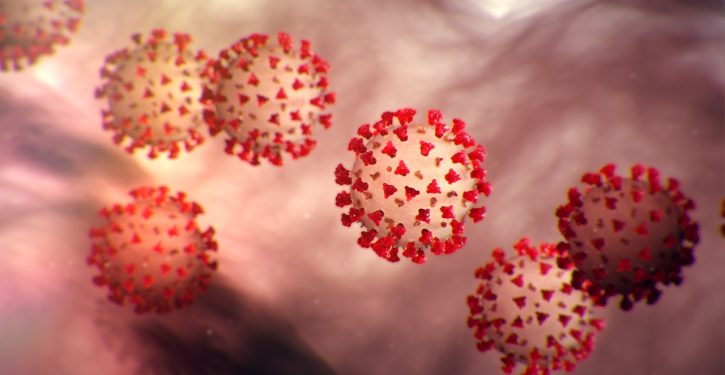 [Ed. – We're perceived as weak, folks.  Not good for world peace.]
The secretary of Russia's Security Council, Nikolai Patrushev, said in an interview Thursday that American "military biology research" may account for the eruption of the Chinese coronavirus pandemic in Wuhan, central China.

Patrushev accused the United States of experimenting with biological weapons in regions near the borders of China and Russia in response to the Russian newspaper Kommersant asking for a comment regarding the World Health Organization (W.H.O.) failing to identify an animal source of the Chinese coronavirus. The W.H.O. sent a team to Wuhan at the beginning of 2021 — over a year after the initial epidemic began there, and nearly a year after Chinese officials admitted to destroying key evidence on the origin of the virus — to collect evidence seeking an answer to how the pandemic began. …

"Please note the fact that the number of U.S.-controlled biological laboratories is growing by leaps and bounds around the world. Strangely, they are built near Russian and Chinese borders," Patrushev said. …

Trending: Judge denied visitation rights to unvaccinated parent who already had COVID

"Certainly, we, and our Chinese partners, have questions in this regard," he continued.