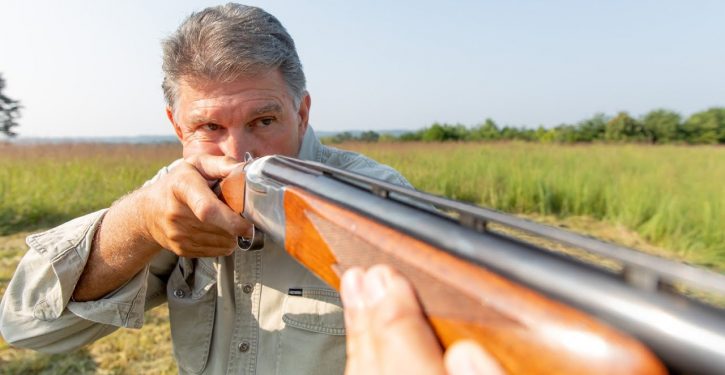 [Ed. – The thorn in Democrats' side]
Senator Joe Manchin (D-WV) delivered a blow to President Biden's "infrastructure" plan, which is already facing a steep challenge in the Senate. Manchin said publicly that he opposes an increase in the corporate tax rate, to 28 percent, that is included in the plan proposed by the administration.

The "swing vote" Democrat lawmaker said that the increase was a non-starter for him.
Manchin says more revenue needs to be collected from high income earners, but he says the corporate tax rate should be at 25%.

He says he would not support raising the corp tax to 28%.

Trending: Fauci is a multimillionaire, yet will get $350,000 pension from taxpayers

— Steven Portnoy (@stevenportnoy) April 5, 2021
Senate Majority Leader Chuck Schumer (D-NY) is considering using budget reconciliation to pass the hefty infrastructure plan, in order to sidestep the 60-vote threshold, as Democrats did to pass the American Rescue Plan earlier this year.