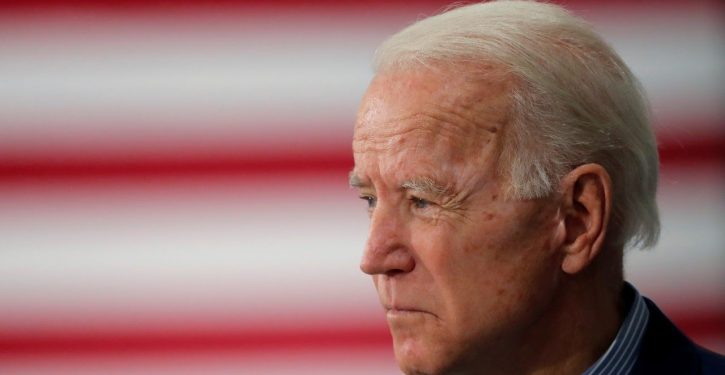 [Ed. – And most media in the room were complicit.]
Reporters aren't in the practice, obviously, of being particularly tough on President Biden. But at his first press conference as president this afternoon, Cecilia Vega of ABC News politely nailed him to the wall on a key failure of his border policy.

She told an affecting story of meeting a nine-year-old boy at the border who had walked to the U.S. from Honduras, and said that when she called the boy's mother, the woman explained that she had sent him to the U.S. because she believed that Biden would let him into the country.

This, of course, is exactly why there's been a surge at the border. Biden created an exemption in Title 42 — the public-health authority that President Trump had used to turn back migrants during the pandemic — specifically for minors, and predictably there's been a surge of minors.
Trending: Judge orders schools to require masks, citing disabilities-rights laws