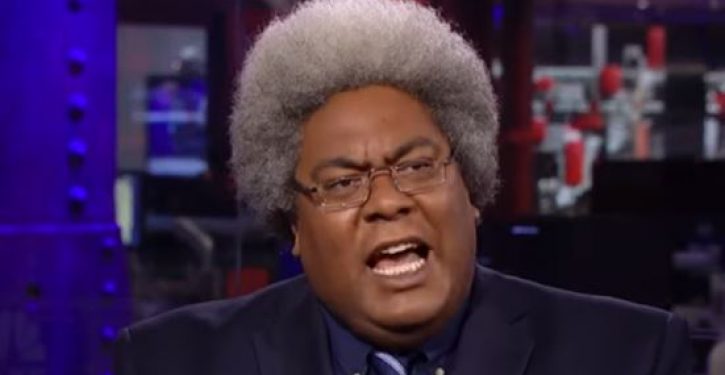 [Ed. – News flash for this consummate bigot: He doesn't have to reeenter 'white society.' He's free to remain a recluse for the rest of his life. Or to seek out the psychiatric help he has so desperately needed for his entire grievance-mongering life.]
I've said, here and elsewhere, that one of the principal benefits of the pandemic is how I've been able to exclude racism and whiteness generally from my day-to-day life. Over the past year, I have, of course, still had to interact with white people on Zoom or watch them on television or worry about whether they would succeed in reelecting a white-supremacist president. But white people aren't in my face all of the time. I can, more or less, only deal with whiteness when I want to. Their cops aren't hunting me when I drive through my neighborhood; their hang-ups aren't bothering me (or threatening me) when I'm just trying to do some shopping.

That's because I haven't been driving or shopping in person. White people haven't improved; I've just been able to limit my exposure to them.