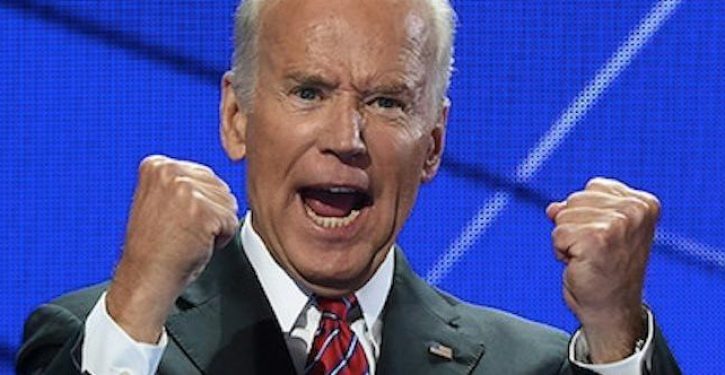 [Ed. – Why announce this in advance? Why announce it all?]
The Biden administration is preparing a series of aggressive cyber attacks on Russia in a major shift in tactics designed as a warning shot to rival powers.

The attack, which is expected in the next fortnight, is in retaliation for the SolarWinds hack, the large-scale infiltration of American government agencies and corporations discovered late last year that was traced back to the Kremlin.

It comes after Joe Biden this week engaged in a war of words with Vladimir Putin, calling the Russian president a "killer", while the White Houses attacked China for rights abuses in a tense opening of face-to-face talks.

Trending: 'I Think She's A C*nt': Ex-Obama Aide Goes On Expletive-Filled Rant Against Kyrsten Sinema

The US will not target civilian structures or networks, but the hack is instead designed as a direct challenge to Mr Putin, Russia's President, and his cyber army, The Telegraph understands.