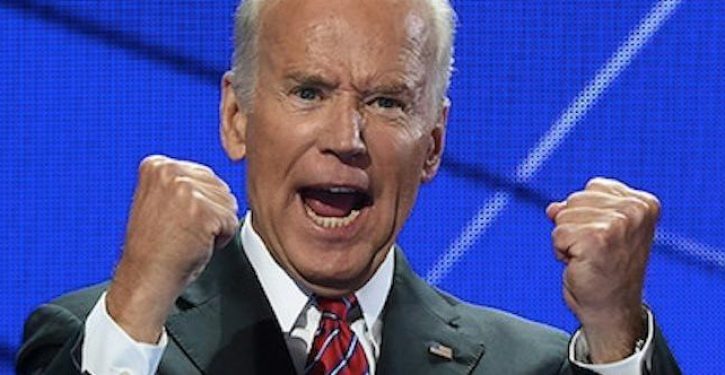 [Ed. – America's real enemy is China, but Biden refuses to bite the hand that feeds him. His family has made millions from China.]
Russian President Vladimir Putin has reacted to President Joe Biden calling him a "killer" by challenging Biden to take part in a conversation with him broadcast live online.

"I've just thought of this now," Putin told a Russian state television reporter. "I want to propose to President Biden to continue our discussion, but on the condition that we do it basically live, as it's called. Without any delays and directly in an open, direct discussion. It seems to me that would be interesting for the people of Russia and for the people of the United States."

Putin's invitation seemed to amount to a challenge to Biden to a live televised debate, following a day of diplomatic uproar that began when Biden said he thought Putin was a "killer" in an interview with ABC News' George Stephanopoulos. Russia recalled its ambassador to the United States in response to the remark.
Trending: Schools say they teach critical race theory, even as education reporters falsely deny it