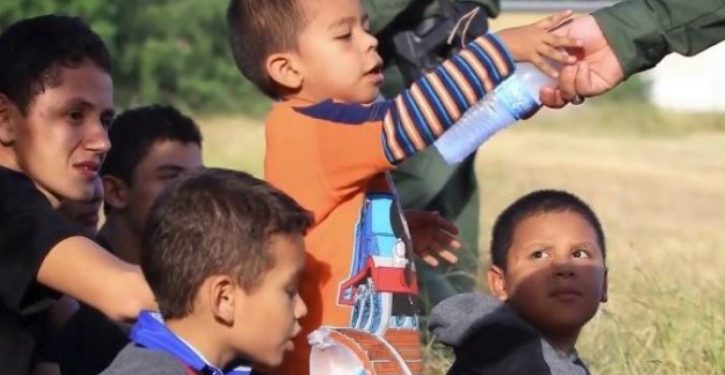 [Ed. – This is how whiners deal with reality.]
Whenever people in power start to police how the press describes an issue of major public concern — one those in power are charged with fixing — we should be at our most skeptical.

For the Biden administration, the semantic battle du jour is whether to use the word "crisis" to describe the thousands of migrants streaming to the southern border during a still-raging pandemic. It's not that President JOE BIDEN is allergic to the word: Most of his policies are designed to address crises, which is often the purpose of government.

Climate change? Definitely a crisis, according to the president. Covid-19? Ditto. Among the other crises we're up against, according to Biden or administration officials, are an "economic crisis," a "growing housing crisis," an "ongoing public health crisis of gun violence," a "caregiving crisis," a "global refugee crisis" and, a bit farther afield, a "deteriorating humanitarian crisis" in Ethiopia.
Trending: 'I Think She's A C*nt': Ex-Obama Aide Goes On Expletive-Filled Rant Against Kyrsten Sinema