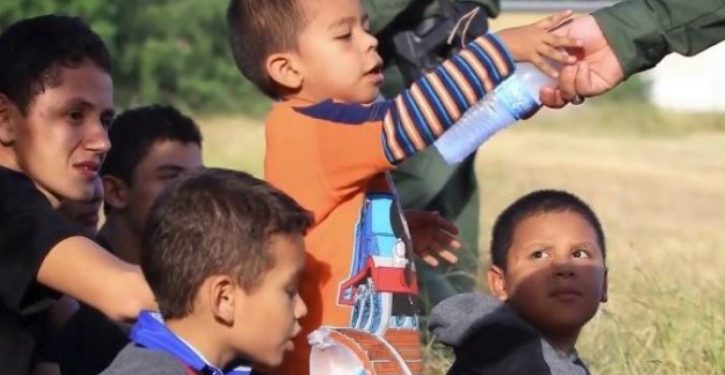 [Ed. – 'For school districts with tight budgets, the added costs of educating these young newcomers will mean an end to art classes, band and orchestra, and other enrichment activities.']
The Biden administration is scrambling to shelter thousands of unaccompanied minors crossing the southern border from Central America. The media are declaring the crush at the border a "crisis."

Truth is, this crisis could be heading to your school district. If your kids are in public school or you pay school taxes, you need to know the facts.

The media show photos of young migrant children. Don't fall for that. Three-quarters of these unaccompanied minors are young men ages 15 to 17. Think tattoos, not teddy bears.

Trending: Cartoon of the Day: Bidenomics

These teens are carrying the name and phone number of a relative in the United States who will sponsor them. A few weeks after surrendering to border officials, they'll board buses to Los Angeles, Houston, or New York City — the three most frequent destinations — or elsewhere in the United States where their sponsor lives.