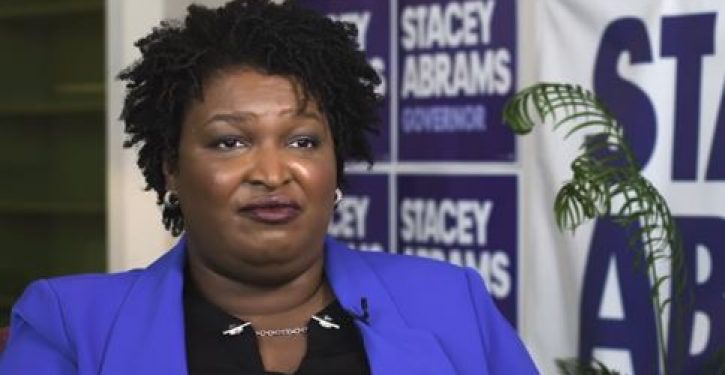 [Ed. – Why are we always the last to know?]
In Georgia, the Republican-controlled House of Representatives passed HB 531, a bill that, among other suppressive measures, limits weekend early voting. Sunday voting is used disproportionately by Black voters who engage in the "Souls to the Polls" tradition, often voting with fellow Black voters after attending church. …

Eliminating voter access under the guise of race-neutral actions that clearly target communities of color is nothing short of Jim Crow 2.0. And, then as now, only the federal government has the power to stop race-based voter suppression and make sure that Americans' access to democracy does not depend on the state where they live. We saw it work in 1965 with the Voting Rights Act. Now is the time to defend democracy again.

The elections clause of the US Constitution grants Congress the right to "make or alter" state regulations regarding elections — ensuring that democracy is not diminished by geography.
Trending: CDC Says Natural Immunity Outperformed Vaccines Against Delta Strain