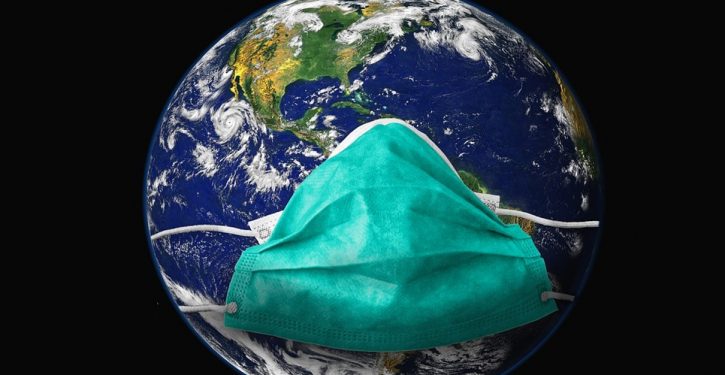 [Ed. – The ultimate self-created, unnecessary problem?]
Fast forward to 2021 and face masks are the norm, not the exception. In fact, researchers find 129 billion face masks are being thrown out each month around the globe. That works out to three million masks in the trash every minute.

The vast majority of those discarded masks are disposable and made from plastic microfibers. With this incredible influx of plastic garbage in mind, researchers at the University of Southern Denmark are ringing the environmental alarm bell about the potential impact all those masks will have on our planet. They say it is imperative that society recognizes the potential environmental threat discarded masks represent; adding that people need to make every effort to ensure masks are thrown away properly.