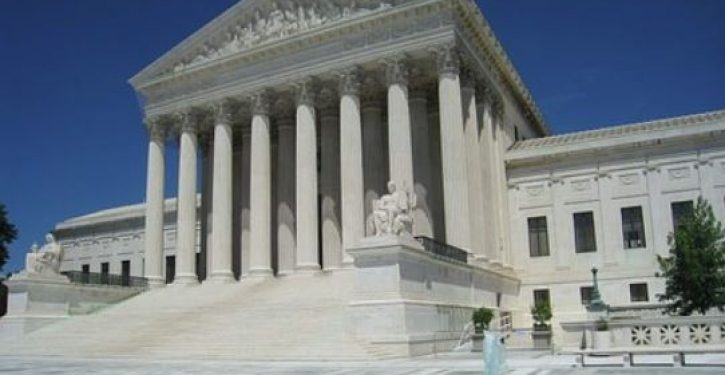 [Ed. – The high court now seems to be part of the swamp.]
The Supreme Court on March 8 dismissed former President Donald Trump's final remaining challenge to the 2020 presidential election results, a lawsuit challenging the results in the state of Wisconsin.

At the same time, the high court also declined to hear an emergency petition for mandamus brought by pro-Trump lawyer L. Lin Wood, who, on Dec. 30, 2020, asked the court to block the Jan. 5 runoff elections for Georgia's two U.S. Senate seats. …

The court, as is its custom when refusing to hear petitions, didn't explain its actions. No justices indicated they were dissenting from the dismissal orders.

Trending: Fauci is a multimillionaire, yet will get $350,000 pension from taxpayers

In the case at hand, Trump v. Wisconsin Elections Commission, court file 20-883, Trump argued in a petition filed Dec. 30, 2020, that the commission violated the U.S. Constitution when it established rules for mail-in voting without the consent of the state legislature.