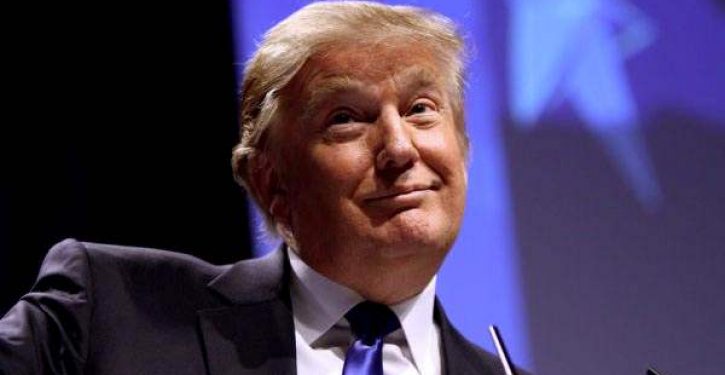 [Ed. – Buyer's remorse setting in fast.]
The Republican Party has a new secret weapon for taking back the House and Senate in 2022, and returning the White House to GOP hands in 2024. That secret weapon is Joe Biden.

One of Biden's initial acts as president was to rescind his predecessor's declaration of a state of emergency at the U.S.-Mexico border, and to halt border wall construction — and by that act Biden created a border security crisis.

This week while Biden was calling the governors of Texas and Mississippi "Neanderthals" for ending their mask mandates, and warning Americans to avoid travel in those states, his administration was releasing more than 100 COVID-positive illegal border crossers into U.S. communities.

Trending: Judge forces schools to require masks, citing disabilities-rights laws

And it gets worse. Other actions taken by the administration place the safety of Americans at risk also, according to former senior Immigration and Customs Enforcement (ICE) advisor Jon Feere.