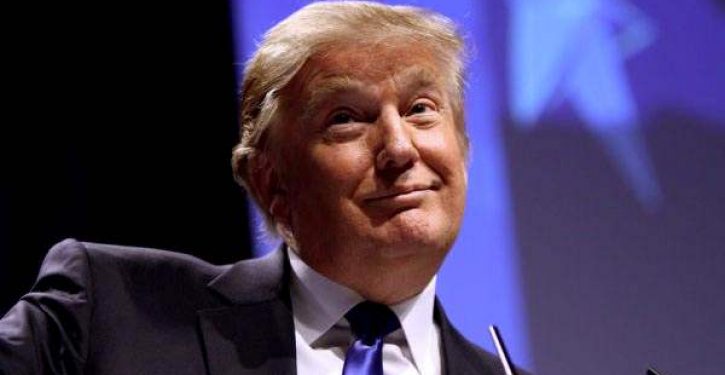 [Ed. – Honest Aaron Rupar: I wish we Dems stood for something — anything — and had a leader who could energize the masses.]
If you watched House Minority Leader Kevin McCarthy's Saturday panel discussion at the Conservative Political Action Conference (CPAC) after spending four months in a coma, you'd not only think that there was no January 6 insurrection aimed at overthrowing former President Donald Trump's election loss, but that Trump actually won a second term.

McCarthy's remarks in particular — and CPAC 2021 in general — illustrate how whatever second thoughts the Republican establishment had about Trump following the insurrection have fallen by the wayside. And they were a reminder that although Trump did lose reelection, he remains a popular, and therefore powerful, figure in the Republican Party.

McCarthy didn't make the former president the focus of his remarks, but was quick to praise Trump early during his event, crediting the former president for Republicans picking up seats in the House of Representatives following last November's election.
Trending: CDC Says Natural Immunity Outperformed Vaccines Against Delta Strain