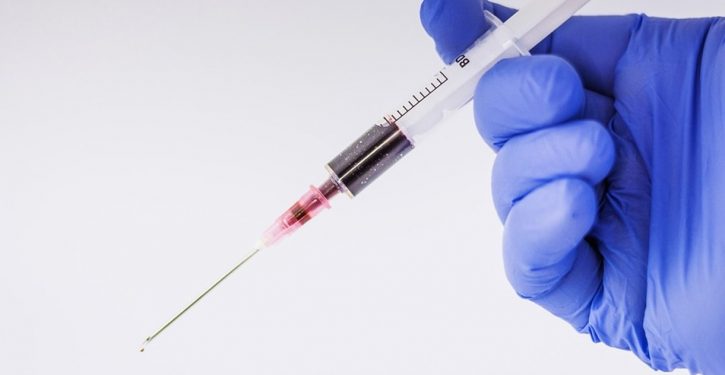 [Ed. – Meantime, real grannies and grandmas in New York are forced to keep sheltering in place while the state bumbles and fumbles along. So far 10% of the vaccine allotted has been administered.]
Maybe it was the bonnets.

Or the gloves that the two women donned, though the temperatures in Orlando, Fla., on Wednesday hovered in the 60s.

In a scene right out of a sitcom, the women went to a coronavirus vaccination site "dressed up as grannies," said Dr. Raul Pino, the health administrator for Orange County, at a news conference on Thursday. Except they were 34 and 44, not over 65, so despite their get-ups, which included spectacles, they were ineligible to get the shots in Florida.

However, the ruse may have worked before. The women presented valid Centers for Disease Control and Prevention cards indicating that they had already received their first vaccine doses, Dr. Pino said, who did not name them. "I don't know how they escaped the first time," he said.