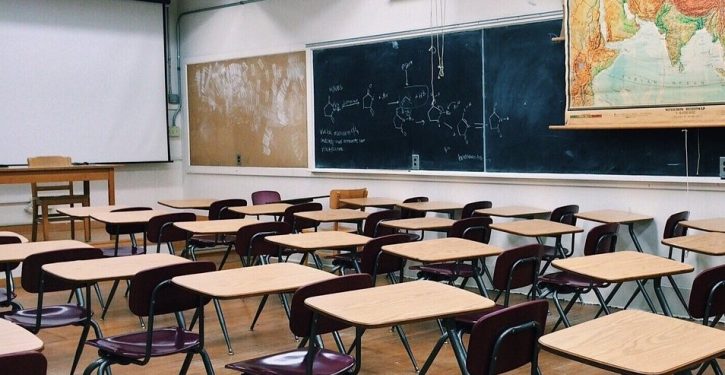 [Ed. – Apart from the gratuitous profanity, this woman is a rarity among liberals in that she has her head on straight.]
All over the country, mental health emergencies and hospital visits by kids are skyrocketing [from school closures]. …

I just don't know how anyone can sit by and think this is an acceptable state of affairs for a developed country. …

The politicization of this issue is what's really fucked up. Schools are largely open in red states and closed in blue ones (see below for a devastating graphic). It's very difficult for me to understand the simplistic thinking that says: Trump said open schools, so we must keep them closed at all costs. I have never felt so alienated from the people I usually align myself with politically. I will never understand how the left in this country has decided that advocating for putting kids first is somehow right-wing.
Trending: Dem response to GOP blocking 'For the People Act': We 'have to start playing dirtier'