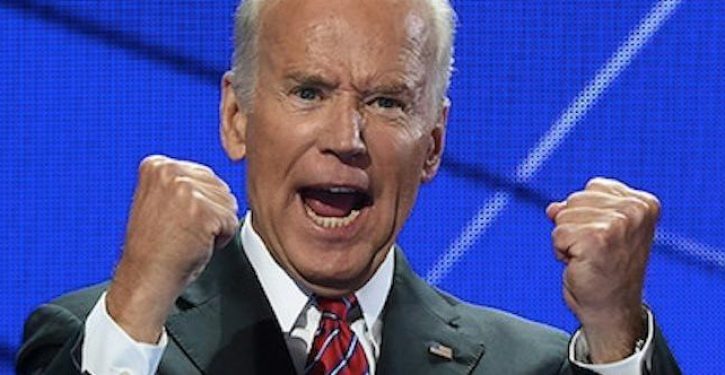 [Ed. – Lest we forget that this is Project One: demonizing at least half of America as dangerous "extremists."]
President Joe Biden on Thursday called for a confrontation of the "political extremism" that inspired the U.S. Capitol riot and appealed for collective strength during such turbulent times in remarks at the National Prayer Breakfast, a Washington tradition that asks political combatants to set aside their differences for one morning.

The breakfast has sparked controversy in the past, particularly when President Donald Trump used last year's installment to slam his political opponents and question their faith. Some liberals have viewed the event warily because of the conservative faith-based group that is behind it.

Still, Biden campaigned for the White House as someone who could unify Americans, and the breakfast gave the nation's second Catholic president a chance to talk about his vision of faith as a force for good.
Trending: Second Amendment does not give illegal aliens right to have guns, federal appeals court rules
Continue reading →