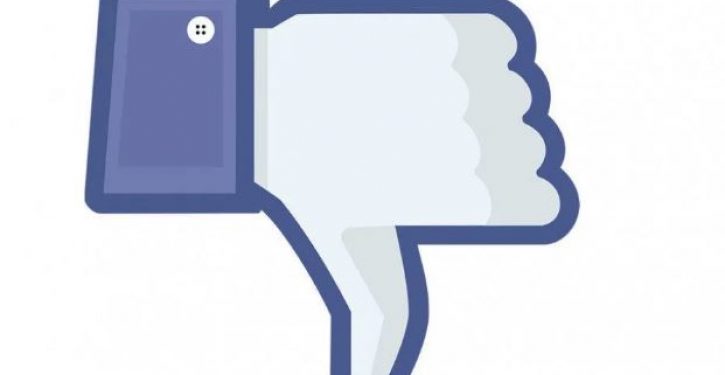 [Ed. – (1) The study was funded by Craig Newmark, a Biden booster. (2) What are we to make of the admission by former staggers of Facebook that the platform 'buries conservative news,' as the Washington Post reported in 2016?]
Republicans including Donald Trump have raged against Twitter and Facebook in recent months, alleging anti-conservative bias, censorship and a silencing of free speech. According to a new report from New York University, none of that is true.

Disinformation expert Paul Barrett and researcher J Grant Sims found that far from suppressing conservatives, social media platforms have, through algorithms, amplified rightwing voices, "often affording conservatives greater reach than liberal or nonpartisan content creators".

Barrett and Sims's report comes as Republicans up their campaign against social media companies. Conservatives have long complained that platforms such as Twitter, Facebook and YouTube show bias against the right, laments which intensified when Trump was banned from all three platforms for inciting the attack on the US Capitol which left five people dead.
Trending: Model Solar-Powered Village Fell Apart In Just A Few Years, Like Many Greenpeace Projects