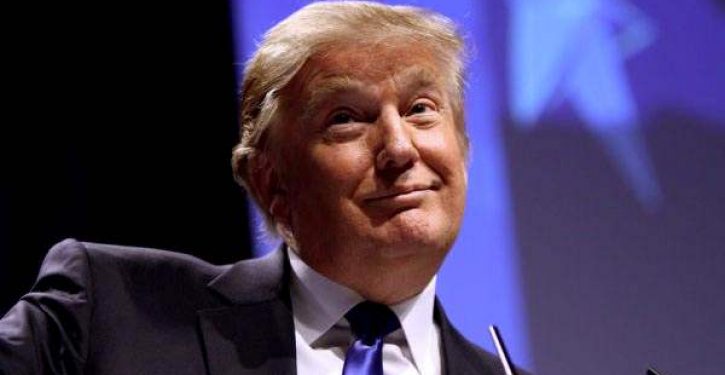 [Ed. – Are you allowed to say any of this at CNN?]
Donald Trump is no longer president. He no longer has the megaphone of Twitter.

But make no mistake: This is still Trump's Republican Party.

You see it in the actions of Republican state and local parties trying to punish those who went against Trump. You see this in a majority of congressional Republicans voting to uphold an objection to Pennsylvania's electoral votes for President Joe Biden.

Trending: As Joe Biden's mother would say…

And more than that, you see it in the polling, which indicates that Trump's in a historically strong primary position for an ex-president. Indeed, he's polling tremendously well among Republicans in the context for any future presidential nominee.

Republican leaders go against Trump at their potential electoral peril. It's not that other Republicans can't beat Trump. We'll have to wait and see on that. Rather, it's that he could be a very big voice over the next four years.