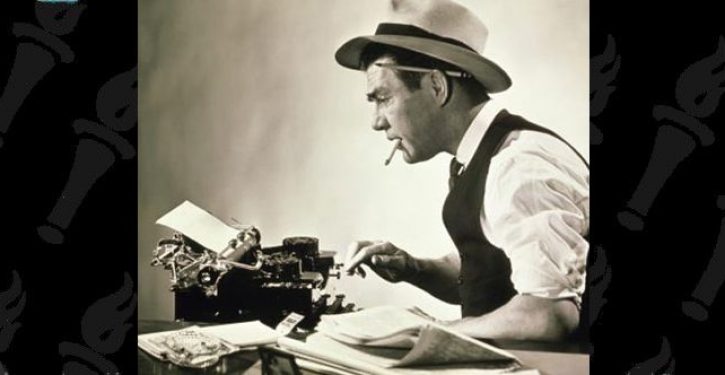 [Ed. – This would seem to be a number of things together: the public distrust in media, certainly, but also the technological trend away from legacy media, the pandemic, its enormous shock to the economy, and the continuing hemorrhage of revenues from pro sports (which basically pay for the news in the media conglomerates).]
Newsroom layoffs reached a record high in 2020, growing nearly 200% compared to the previous year, according to a new study from the global outplacement firm Challenger, Gray & Christmas.

Across broadcast, digital and print news, the news industry was hit with 16,160 job cuts — a figure that is also 13% higher than the previous record of 14,265 newsroom job cuts reported in 2008.

The grim numbers come as multiple news organizations and TV news networks, including Fox News, ABC News, BuzzFeed, Vox Media, Vice Media, the New York Post, The Atlantic, Fortune magazine, the Tampa Bay Times and the New York Times, announced layoffs across their news and business divisions in 2020.
Trending: Can you spot what's missing from Biden's 'Day Of Prayer' proclamation?