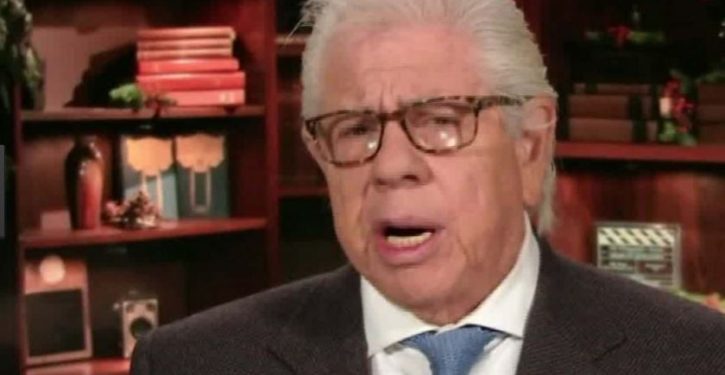 [Ed. – Bernstein is an embarrassment to the journalistic profession.]
Carl Bernstein held up President Donald Trump's call with phone call with Georgia Secretary of State Brad Raffensperger as evidence of criminal actions to undo his election loss.

CNN's Fredricka Whitfield spoke to Bernstein on Sunday in the midst of wall-to-wall coverage on Trump's phone call where he pressured Raffensperger to help him overturn the state's results from the 2020 election. When asked if this reminded him of breaking the Watergate scandal, Bernstein said "this was something far worse than Watergate."

We have both a criminal president of the United States and a subversive president of the United States at the same time in this one person subverting the very basis of our democracy, and willing to act criminally in that subversion.
Trending: The women of 'The View' unpack reasons for Kamala's unpopularity. Care to guess?