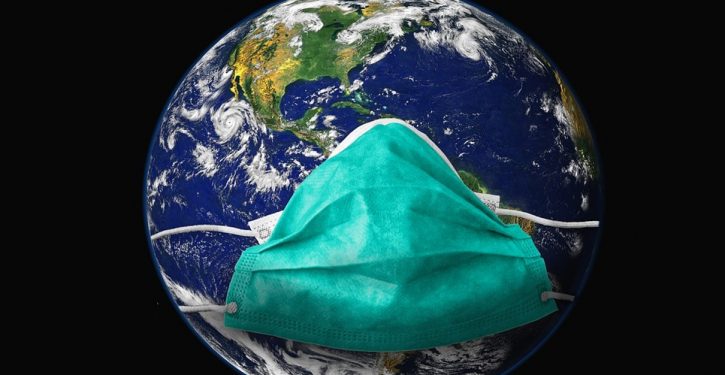 [Ed. – … and a Happy New Year.]
Five cases of the new coronavirus variant spreading fast across the UK have been found in Japan, and one case has been confirmed in France, while Russia has become the latest country to impose stricter quarantine on travellers from Britain.

Japan has avoided the huge infection numbers seen in countries from the US to Europe, but cases are rising sharply and daily numbers passed 3,000 for the first time this month.

The five people infected with the more highly transmissible form of Covid-19 had all recently arrived from the UK. They have been quarantined, Japanese media reported, and health officials are trying to trace their contacts and possible routes of infection.

Trending: UC Berkeley students pledge money to help the Taliban kill Americans in the U.S.

France's first case of the more contagious coronavirus variant is a Frenchman in the town of Tours. …

The patient was tested in hospital on 21 December and found to have contracted the strain of the virus known as VOC 202012/01.