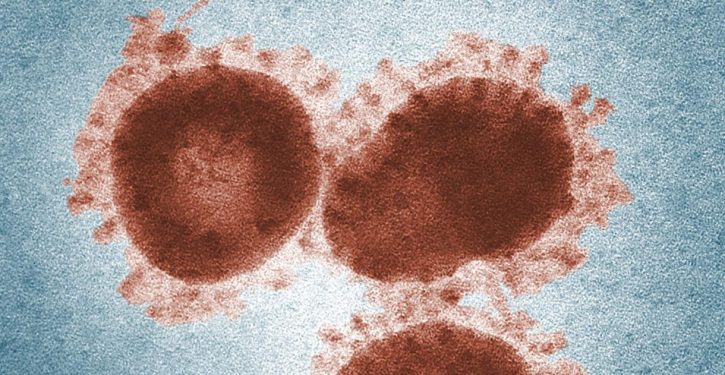 [Ed. – This nightmare can't end soon enough.]
An Arizona community mourning the loss of a beloved couple is stepping up for their teenage daughter, who is now left without both of her parents due to the novel coronavirus.

Tony Vasquez, 56, died the evening of Dec. 2. His wife, Lisa, 53, died hours later, the morning of Dec. 3. The pair were high school sweethearts.

The U.S. is now averaging more than 200,000 new COVID-19 cases daily. This is three times higher than the country's summer peak in July, and more than six times higher than the country's spring peak in April.

Trending: Facebook forbids mainstream political argument as 'hate speech'

Parents to 17-year-old Brisa Vasquez, Tony and Lisa Vasquez were devoted to their child as well as their swim and dive "family" at Chandler High School, where Brisa is a senior.

Tony Vasquez served as the team's booster president while Lisa would volunteer selling team T-shirts.