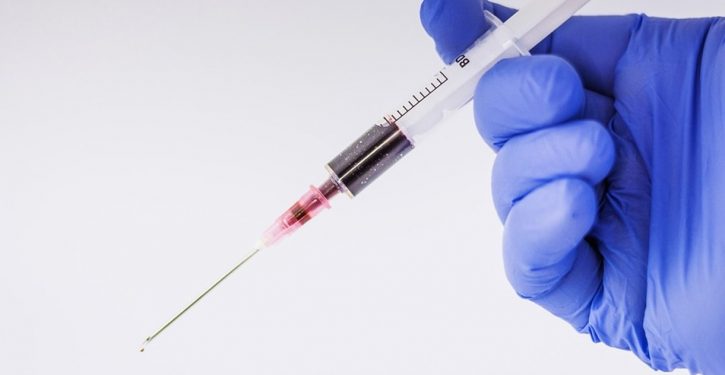 [Ed. – There will be people that can't tolerate the vaccine but that is true of many medicines.]
Two people who were jabbed with Pfizer's recently-approved coronavirus vaccine in the UK had to be treated for serious adverse reactions — leading to warnings that those with "significant" allergies may not be able to get it.

The unidentified duo — both staff in the UK's National Health Service (NHS) — needed treatment for an "anaphylactoid reaction" Tuesday after they were among the first in the world to get the shot.

They both had serious reactions, but recovered after treatment, the NHS said.

Trending: Second Amendment does not give illegal aliens right to have guns, federal appeals court rules

The pair both had a history of allergic responses, and each carried an adrenaline shot — sometimes called EpiPens — used to save people from potentially fatal reactions.

The Medicines and Healthcare products Regulatory Agency (MHRA) immediately issued precautionary advice against vaccinating anyone with a history of "significant" allergic reactions to medicines, food or vaccines.