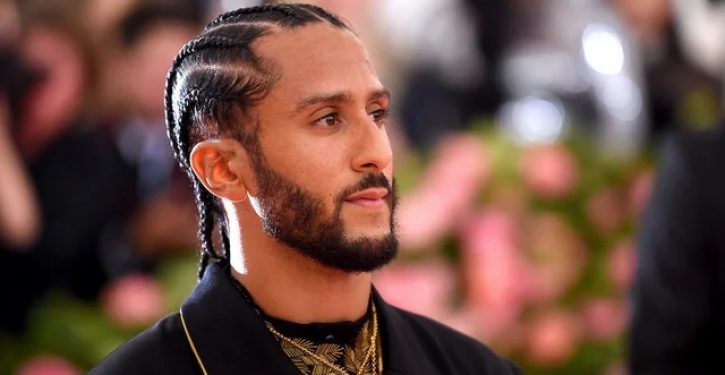 [Ed. – Kaepernick eats vegan, so …]
Add Ben & Jerry's to the list of companies willing to take a chance on Colin Kaepernick before an NFL team.

Today the ice cream artisans announced a new flavor brought to you by Kaepernick, who is still a free agent while 41-year-old Josh McCown just signed with the Texans. …

The "Change the Whirled" non-dairy dessert fits Kaepernick's vegan diet and is topped with fudge, graham crackers, and chocolate chip cookies and… I'm getting hungry.

Trending: Trump's end-of-term: Another dead cat bounce in the operational sequence of events

Kaepernick's portion of the proceeds will go to Know Your Rights Camp, the organization he founded that aims to educate and empower Black and Brown communities and cultivate a new generation of racial justice leaders.