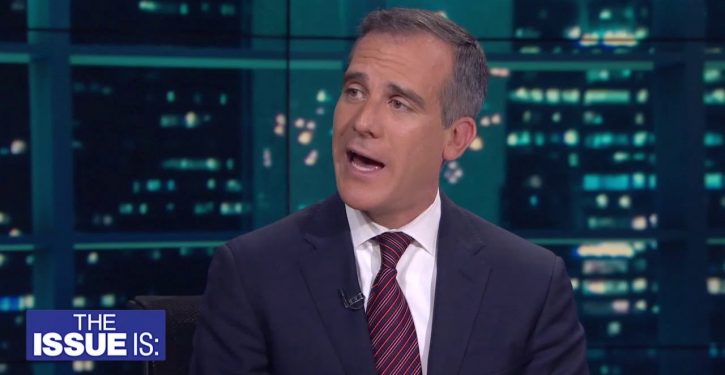 [Ed. – Maybe they should try confiscation.]
Over the weekend, Los Angeles held its annual gun "buyback" program for the eighth consecutive year. Mayor Garcetti always loves to talk up this event, claiming that it's an important piece of the puzzle in terms of reducing gun violence. This year was no different and he was quick to sing the praises of the program to the local media. Of course, the underlying reality is considerably different than the sunny outlook being touted by the Mayor. …

How many guns were actually turned in? … We don't know because they aren't saying. … [Y]ou have to read the fine print to realize that the figure being offered covers not just the gun buyback program, but all of the illegal weapons recovered from criminals as well.