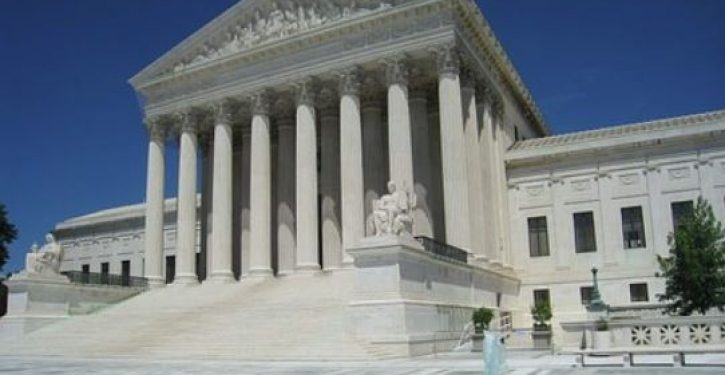 [Ed. – A good read from an intelligent and fair-minded liberal.]
"Nothing is off the table next year." Those seven words of Senate Minority Leader Chuck Schumer capture the "total war" declarations of the Democrats when asked about any nomination to replace Supreme Court Justice Ruth Bader Ginsburg before the election.

There is a type of liberation that comes from what military theorist Carl von Clausewitz called "absoluter Krieg": "War is nothing more than the continuation of politics by other means. … For political aims are the end and war is the means." The means raised with Schumer is a demand for the Democrats to pack the nation's highest court. …

… Rep. Joe Kennedy III, D-Mass., tweeted: "If (the Senate) holds a vote in 2020, we pack the court in 2021. It's that simple."

Trending: A new 'domestic terrorism strategy' brings back an old information playbook; *UPDATE*

Yes, it is as simple as it is senseless. It is a curious way to honor Justice Ginsburg by destroying the institution she loved.