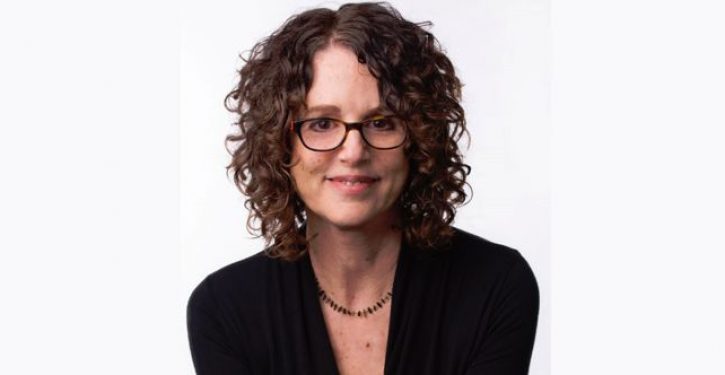 [Ed. – How to get rich playing the blame game.]
In the aftermath of George Floyd's death in police custody last May, millions of Americans have been asking the question: How do we best fight racism? Books that give a compelling answer have been flying off the shelves. … [N]o writer has seen their profile rise more during this period than Robin DiAngelo, whose book White Fragility was already a New York Times best seller. …

DiAngelo's book does more than rehearse the familiar tenets of Critical Race Theory (CRT) — racism is systemic and pervasive. … [I]t also uses simple and direct language to teach white people how to talk about race from a CRT perspective. …

At first glance, it may be hard to understand why such a punishing message would appeal to a white audience. But on closer inspection, the appeal of DiAngelo's message derives from her masterful exploitation of white guilt.
Trending: Biden tells Americans they would need nukes and F-15s to oppose the federal government