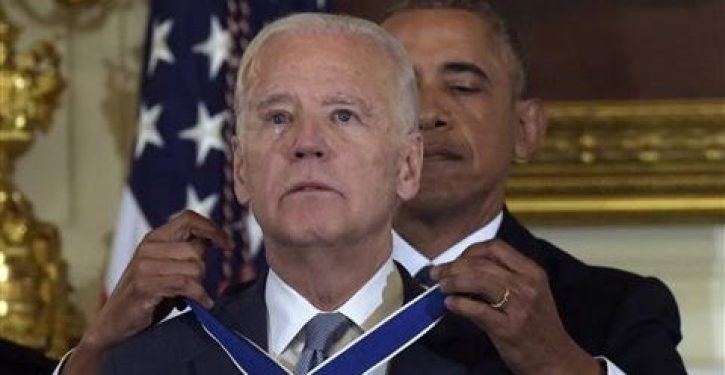 [Ed. – Biden's cabinet picks send a clear message: I don't have a clue what I'm doing so I'll just fill my cabinet with retreads from the last Democratic administration.]
With each cabinet pick, President-elect Joe Biden has conveyed the same message — government experience will matter in this administration. Thus far, Biden has put forward an impressive team of advisers with resumes that offer a stark contrast to what we have seen in the past four years.

Among them is Janet Yellen, a renowned University of California economics professor and former chairwoman of the Federal Reserve, who has been nominated to become Treasury secretary. She will be the first woman to serve in that post. Biden has also nominated other experienced officials like Antony Blinken and Jake Sullivan — both of whom worked on the most pressing foreign policy issues under the Obama administration — as secretary of state and national security adviser, respectively.

For director of national intelligence, Biden has picked Avril Haines, who was the deputy national security adviser under President Obama.
Trending: A new 'domestic terrorism strategy' brings back an old information playbook