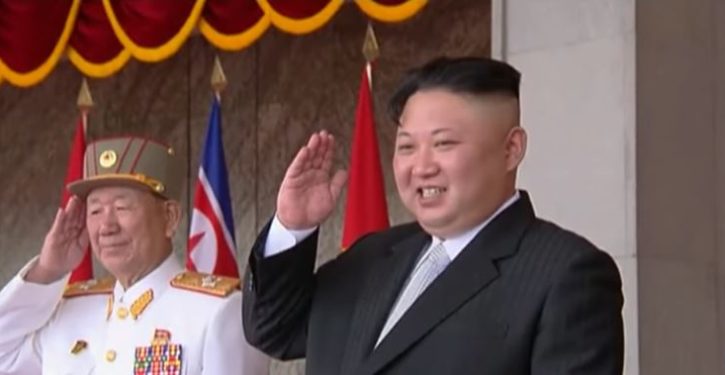 [Ed. – Americans calling for their fellow citizens to be interned or executed for resisting lockdowns and mask mandates clearly have somewhere more congenial to go.  Not sure what the salt production halt would accomplish.]
North Korea is taking increasingly harsh measures to stop the coronavirus from entering the country, including executing an official in August who violated anti-virus rules, South Korean intelligence officials told lawmakers on Friday.

In a closed-door briefing to a parliamentary intelligence committee on Friday, the officials told lawmakers that the executed North Korean had brought goods through customs in the city of Sinuiju on North Korea's border with China, in violation of coronavirus-related quarantine measures.

North Korea also has locked down the capital, Pyongyang, and prohibited fishing and salt production in the ocean as part of its restrictions to block COVID-19, lawmakers cited the intelligence officials as saying.
Trending: Biden tells Americans they would need nukes and F-15s to oppose the federal government