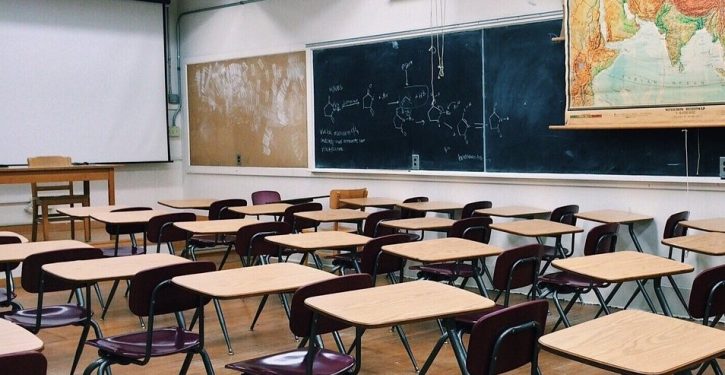 [Ed. – Kristof still earns the flying middle finger award for writing, 'Some things are true even though President Trump says them.']
Trump has been demanding for months that schools reopen, and on that he seems to have been largely right. Schools, especially elementary schools, do not appear to have been major sources of coronavirus transmission, and remote learning is proving to be a catastrophe for many low-income children.

Yet America is shutting schools — New York City announced Wednesday that it was closing schools in the nation's largest school district — even as it allows businesses like restaurants and bars to operate. What are our priorities?

"I have taught at the same low-income school for the last 25 years, and, truly, I can attest that remote schooling is failing our children," said LaShondra Taylor, an English teacher in Broward County, Fla.

Trending: Stowaway Hid In Wheel Well Of Plane During Flight From Guatemala To Miami

Some students don't have a computer or don't have Wi-Fi, Taylor said. Kids regularly miss classes because they have to babysit, or run errands, or earn money for their struggling families.