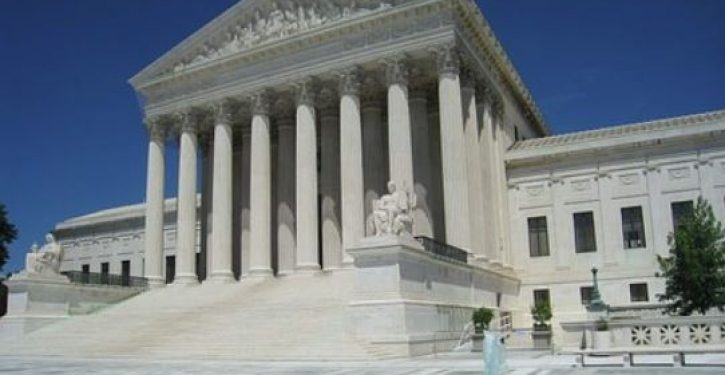 [Ed. – No comment needed.]
The Trump campaign is bringing "legitimate accusations" to court through affidavits of credible witnesses and other evidence used in its challenges to electoral outcomes in various states, Federal Election Commission Chairman Trey Trainor said.

Trainor said his review of evidence, including numerous affidavits claiming voter fraud and a sworn statement by a prominent mathematician flagging up to 100,000 Pennsylvania ballots, met the first level of legal scrutiny under what's known as motion to dismiss or "Rule 12(b)(6)" of the Federal Rules of Civil Procedure, which would dismiss less credible claims.

Noting the subsequent legal threshold beyond a "motion to dismiss" is the "summary judgment phase," Trainor said that under this phase, the credibility of witnesses is presumed to be accurate, especially given the caliber of the testimonies Trainor has observed to date.
Trending: Latest on monitoring Tucker Carlson: Enough to get everybody riled up