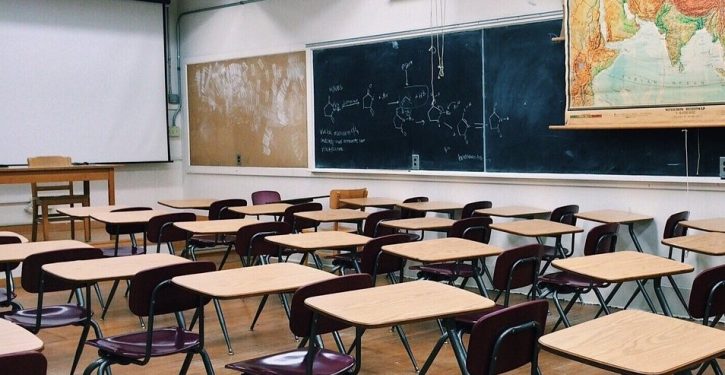 [Ed. – The decision to close, swayed by teacher's unions, is in the interest of the safety of the adults, not the children.]
Let's be clear about something. The coronavirus crisis is no longer an emergency situation. It might have been in March or April, but it absolutely is not as we enter the third week of November.

It's a tragedy, it's a problem, it's a crisis, but it is not an emergency, and we have to stop treating it like one at the expense of our children. Thursday, all in-person public schooling in New York City will close again. There is no excuse for this given all we know now, and it is abusive towards our kids.

Scientific consensus is a term that gets tossed around far too often, that's because it is generally simply a falsehood, but if there is any aspect of the coronavirus response that comes close to it, it is that schools are not big spreaders of the virus.
Trending: Biden daughter's diary spoke of being sexualized at young age, taking 'inappropriate' showers with Joe Biden