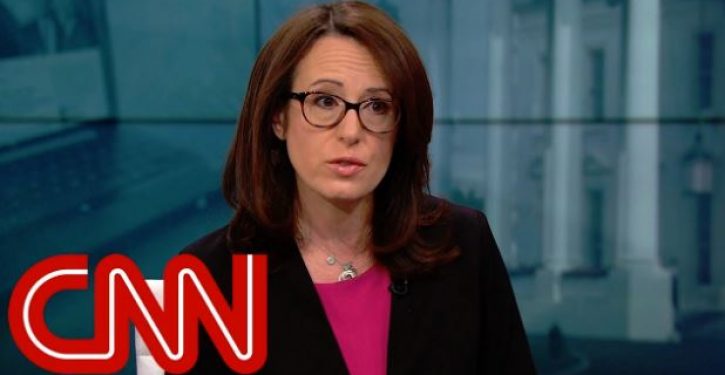 [Ed. – Gee, aren't you just itching to find out whether it's positive?]
New York Times reporter Maggie Haberman is writing a book about Donald Trump.

The veteran journalist and native New Yorker announced the book on Thursday. She said the project would focus on Trump "from NYC to the presidency."

The book will be published in 2022, Politico reported. It was negotiated by Javelin's Matt Latimer and Keith Urbahn with Penguin Press.

Trending: Biden daughter's diary spoke of being sexualized at young age, taking 'inappropriate' showers with Joe Biden

Haberman has been covering Trump for The New York Times since 2015, winning a Pulitzer for her work at the paper during which she has interviewed Trump and members of his family, providing her with inside analysis and a steady stream of scoops coming out of the White House. She wrote about Trump in New York for years before that for the New York Post and New York Daily News, amounting to 20 years of coverage of the real estate mogul.