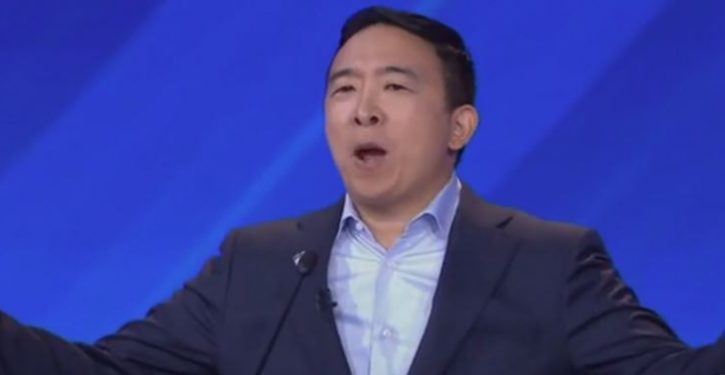 [Ed. – How desperate are the Democrats to make their dream of one-party government a reality? This idiocy provides an answer.]
The two Senate runoff races under way in Georgia give Democrats a chance to flip seats currently held by Republicans, and some activists on social media have discussed the prospect of moving to the Peach State to vote in the Jan. 5 elections.

Former Democratic presidential candidate Andrew Yang already announced on Twitter that he and his wife are moving to Georgia to campaign for the Democratic candidates, Raphael Warnock and Jon Ossoff, against Republican Sens. David Perdue and Kelly Loeffler. He did not say whether he planned to register to vote in the state.

All the chatter raises the question: Is it legal?

Trending: A new 'domestic terrorism strategy' brings back an old information playbook

The answer is: yes, but any potential voters would have to move quickly since the last day to be registered for the Jan. 5 contests is Dec. 7. And, the new resident also would have to stay in the state for a while or risk getting into trouble.