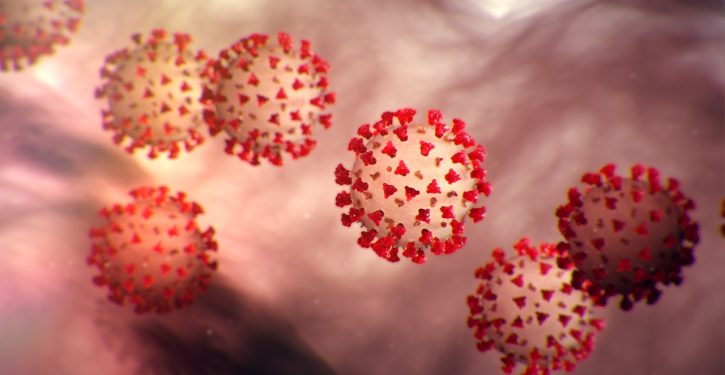 [Ed. – The study actually doesn't do that. The author seeks to "save journalism," a praiseworthy goal.  But — separately from his analysis — there's an obvious agenda with the reporting he calls out to tie COVID infection to mental illness, which is likely intended to set the stage for implicating COVID in a need for special "gun control" measures. Former surgeon general Vivek Murthy's inclusion on the Biden COVID task force is a big clue in that regard.  Read the whole thing.]
Today's story centers on Reuters and Harvard-trained epidemiologist Eric Feigl-Ding. But it's not really about them specifically. It's about experts and institutions more generally. Why do they keep getting these things so wrong? And if we can't trust them to meaningfully understand what they write about, who can we trust? …

The story in three bullets for the time-starved.)
Dr. Eric and Reuters both claimed that an Oxford/Lancet study found that 20% of COVID survivors go on to develop a new psychiatric illness (i.e., no prior diagnosis), which is 3.4x higher than what the study actually found (5.8%).

Trending: George Mason University to discriminate in faculty hiring based on race

It's not just that they looked at the wrong number. It's that the even the lower number (which likely isn't right either) doesn't mean what they seem to think it does, which is something we're depending on them to understand.