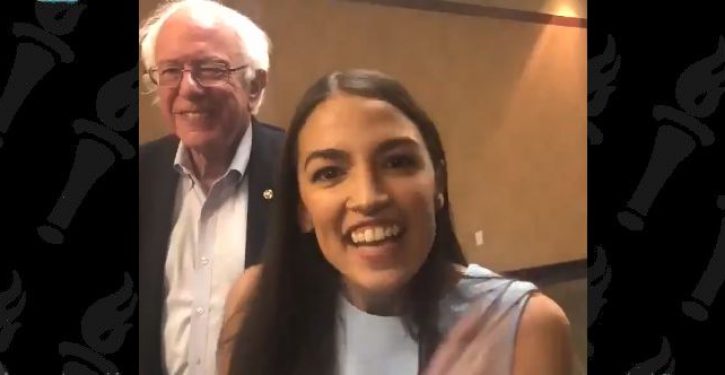 [Ed. – Of course they are. He's deluding himself.]
… This election was not just a normal election between two candidates. … It was an election about retaining our democracy, preserving the rule of law, believing in science and ending pathological lying in the White House. And with a record-breaking turnout, the American people voted to reject President Donald Trump's racism, sexism, homophobia, xenophobia, religious bigotry and authoritarianism. That is very good news.

Even so, truth be told, the election results in the House and Senate were disappointing. Despite Joe Biden winning the popular vote by more than 5 million votes, the Democrats lost seats in the House and, so far, have only picked up one seat in the Senate.

Now, with the blame game erupting, corporate Democrats are attacking so-called far-left policies like Medicare for All and the Green New Deal for election defeats in the House and the Senate. They are dead wrong.
Trending: Set-up: Senate advances bipartisan infrastructure bill with 17 Republican votes