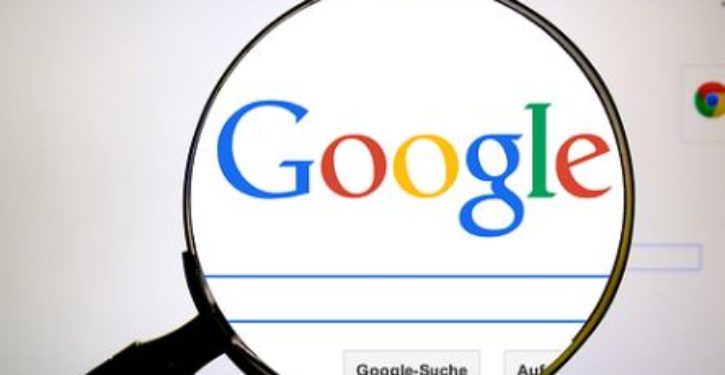 [Ed. – He certainly plans on working hard to live up to the title 'most progressive president ever,' despite its being a repudiation of everything he's stood for during his not terribly illustrious half century in politics.]
Former Google CEO and Clinton lackey Eric Schmidt is being considered to lead a key tech task force in a Biden administration, according to a report in the Financial Times. 

Even though the election result is still disputed by President Donald Trump and the Republicans, Joe Biden is already forming his transition team, which includes many former Silicon Valley employees, including Schmidt.

According to the Financial Times (paywalled), presidential contender Biden has:

hired both Jessica Hertz, former associate general counsel at Facebook, and Cynthia Hogan, former Apple vice-president for government affairs to his transition team. Eric Schmidt, the former Google chief executive, has been a big fundraiser, and is being talked about to lead a new technology industry task force in the White House.

Trending: The key supporting effort appears to be underway on Trump's operational timeline

Multiple Big Tech executives joined the Biden transition team just weeks before Silicon Valley censored the New York Post's bombshell articles on alleged Biden family corruption.