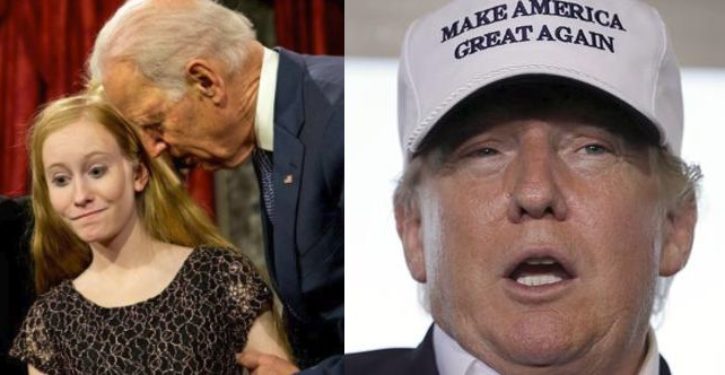 [Ed. – The mess is largely on the Democratic side, manifest by its inability to decide who far on the socialism spectrum it is willing to go.]
Politics, like most interests with competing claims, is a zero-sum game: One side's gains are the other's losses. This year's national elections may defy that theory, with troubling news for both sides.

For Democrats the big one, the presidential contest, overshadowed everything. Unlike a Reagan or Bush, many of their elected officials and many voters considered Donald Trump an existential evil. Shortly after 11:26 a.m. Saturday, when the Associated Press officially called the contest for Biden, there were cheers and blaring horns all over blue America.

But on most every other level, it was a disappointing election.

Trending: Biden daughter's diary spoke of being sexualized at young age, taking 'inappropriate' showers with Joe Biden

Democrats were confident they would win control of the Senate and increase their House majority; plans were afoot for a major virus and economic relief package right off the bat; instead, their House majority was reduced, and the Senate remains — for now — in Republican hands.