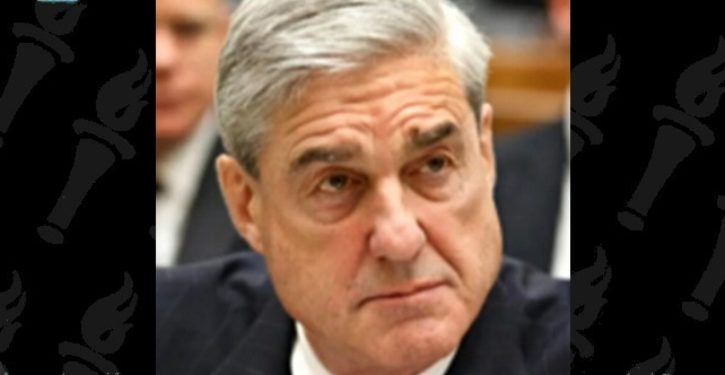 [Ed. – This thing is not going away.]
Many Democrats and their allies in the media are angry that President Trump has accused Joe Biden and Democrats of cheating to win the presidency. No doubt some are frustrated, even in victory. But why should they be surprised when Trump says the other side cheated? After all, they said the same thing four years ago after the 2016 election.

And they didn't do it for just a week or two. Democrats pressed the cheating accusation to extraordinary lengths, month after month, and year after year. … Today, after the 2020 vote, Trump's accusations won't have the same effect — they will be dismissed and then ignored by much of the media. … But the fact is, in the Trump era, some Democrats made a false accusation of cheating part of their political strategy. They are in a poor position to complain about it now.