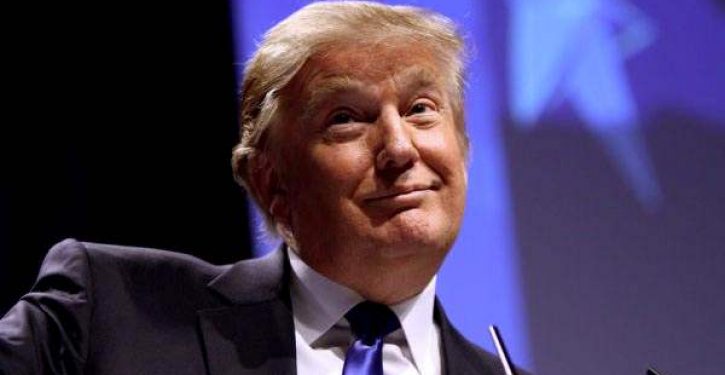 [Ed. – All kind of strange things happened on election night.]
"We finally flipped it."

That was the reaction of Tom McCabe, the chairman of the Mahoning County Republican Party at a jubilant campaign headquarters on Market Street in Youngstown, Ohio. The win here not only helped propel Donald J. Trump to his easy victory in the Buckeye State, it also marked the first time a Republican won in this county in nearly 50 years.

No Republican has ever won the presidency without winning Ohio, and only two Democrats have ever won the White House without it — Grover Cleveland and John Kennedy nearly 100 years later. Trump, who was called the winner of the state, was leading Joe Biden with 53% of the vote, with 89% of the precincts reporting early Wednesday morning.
Trending: The key supporting effort appears to be underway on Trump's operational timeline