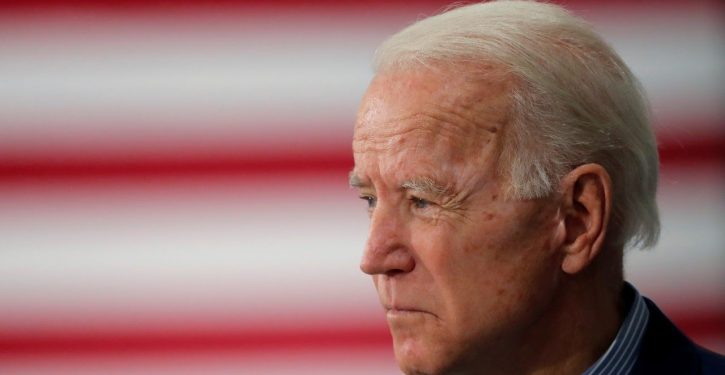 [Ed. – Yes, it would lead from behind again.]
In an association that has spanned a number of years, I think I made Joe Biden really angry just once. It was in 2008. Biden was the chair of the Senate Foreign Relations Committee. I was a senior United States Foreign Service officer. … A reporter asked me about a plan, first put forward by Biden and the foreign-policy analyst Leslie Gelb in 2006, that would grant significant autonomy to each of Iraq's three major demographic groups. Many were calling it "soft partition."… I said something to the effect that Iraq didn't need … a partition plan. …

A day or so later, one of Biden's staffers called to say that I would be getting a letter from the senator, but that I shouldn't take it too seriously. The letter did come. It was short and pithy: I was twisting Biden's words; he had never called for partition.